How to stop procrastinating | Congratulations for taking the time to stop procrastinating! And for access to the email tips, starting with this full special class, fill out the form below:

Seiiti Arata
Advisor on Arata Academy courses, which have already impacted tens of thousands of students on five continents. Personal development professional considered number one choice (top of mind) by leaders, entrepreneurs, students and opinion leaders.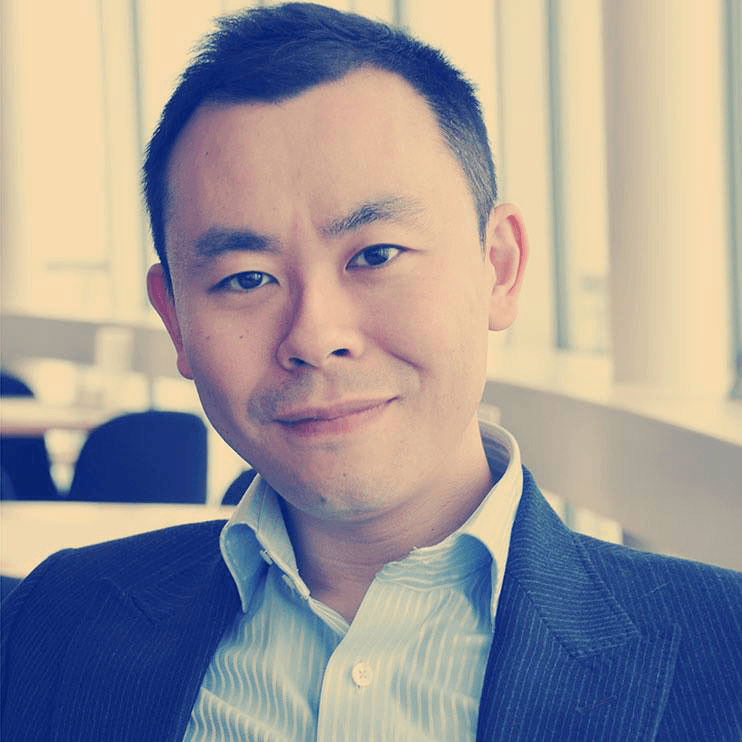 Comments on Arata Academy and Productivity Ninja
Aline Lucas
Seiiti became my advisor, an advisor for times of transition and organization. In the Productivity Ninja course I find tips for a healthier and more focused life. Top grade for this course. Thank you for sharing your knowledge. You use your work to improve people's lives.
Maurício
Productivity Ninja is a course that opens up many failures that we make daily and we don't realize. And of course, it shows the solution so we can go forward.
The course is full of valuable teachings that require effort to put into practice. There are no magic or tricks. Seiiti leads the way, but in the end the transformation has to come from the inside out.
If everyone learned the concepts taught in this course, we would have a better country.
Produce more in less time. Free up your time.