Productivity Ninja – full course
Watch the entire video at normal speed for the access details.
Price
Oficial price: 2000.00 €
Today's offer: only 499 € + VAT for one year license of full access – Click here now.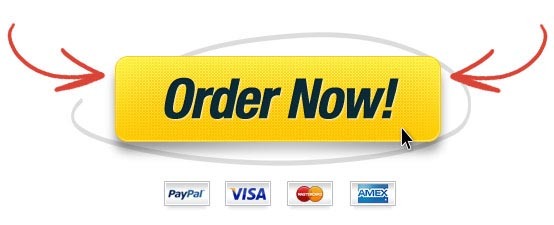 Satisfaction guaranteed
If you are not entirely satisfied, we will offer you a full reimbursement of your payment as long as your refund request is sent to us within the 30 day period after your purchase.