YOUR EMAIL HAS BEEN REMOVED FROM THE LIST AS REQUESTED
IMPORTANT:
We have various different lists and sites. If you continue receiving our emails, this means that you subscribed to more than one list. If this is the case, just click on the link in the footer of our email to be permanently removed.
Thank you!

I'm a little confused!
You have registered your email to receive our materials.
Did I do something wrong? Has something bothered you?
If you can, please tell me here the reason for changing your opinion and canceling your participation in our list. This is optional, as there isn't any necessary additional action. Your email has already been removed.
It would be a privilege to hear your critiques so that we can improve our communication here. Thank you!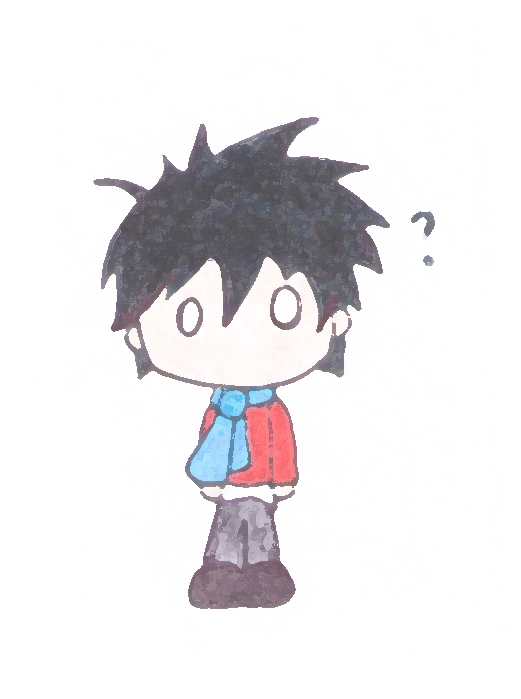 Did you click unsubscribe by mistake?

To protect your privacy, we inform you that your removal from the list is irreversible. To continue receiving our materials, it will be necessary for you to register a new email. Click here to resubscribe with a different email account.